VAS – Video AD Solution
Combining the exclusive solution of

"Web Push Notification" and "Cross-Screen Video AD Network"

to provide one-stop service for Video AD Solution
Web Notification
Web Push Notification
Without downloading any APP or program just press the Allow button, users can use cross-device to receive notifications from your website.  This allows you to turn the website visitors to your own subscribers and interact with users in real-time to create user re-marketing value.
Customers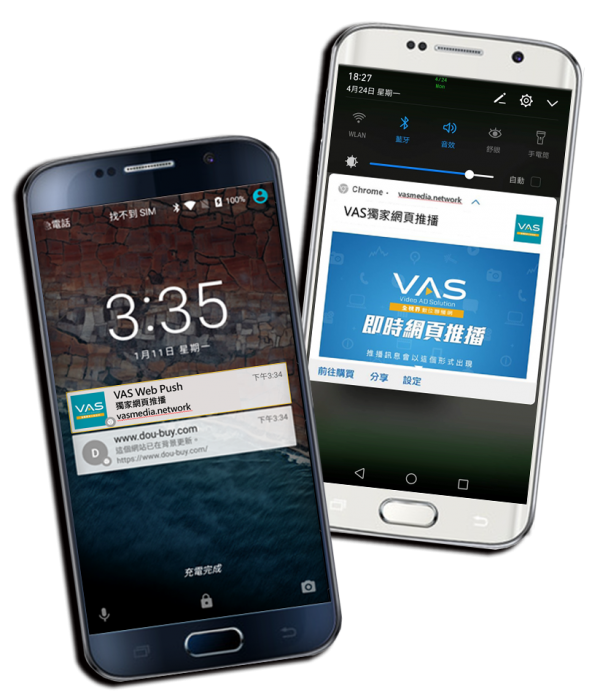 Innovation
New push notification format support large pic, and improves the marketing performance substantially.
Notification message including 2 customize action button, support diversified marketing effectiveness.
Support on , to reach more than 80% of internet users.
Implement O2O marketing by innovative QR Code application to integrate cross-media resource.
Send highly targeted and relevant message to your subscribers via customize API!
Video AD Networks
Video AD Networks

All network ad formats support video ads
Video AD Networks
Key Features
Support all formats of video ads!
Intelligent detecting the behavior of web visitor and display video ads when appropriate.
Interstitial Ad format including volume button and close button with timer.
Default to silent when playing video ad, click the volume button to turn on the sound.
Video ads can be skipped after 5 seconds (timer can be customized).
Video ads will auto-expand and play when user visit webpage and auto-close after video is finished.
The daily view volume on each unique device can be set by browser cookie.
ADs in Mobile Apps
Mobile App AD Network offers variety and rich advertising format.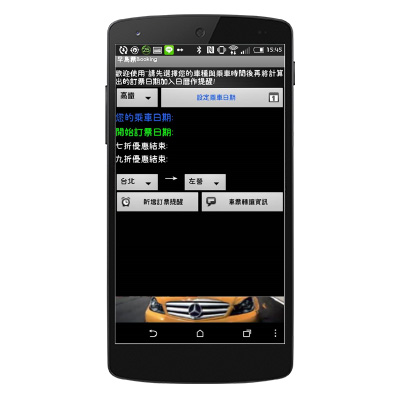 Video banner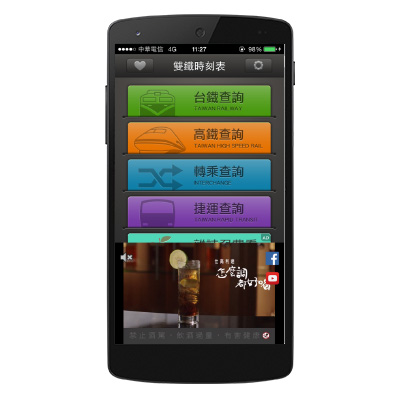 Rocking banner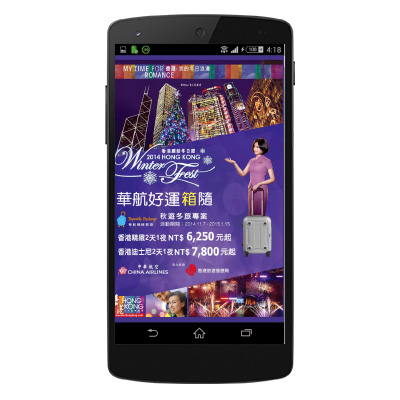 Crazy AD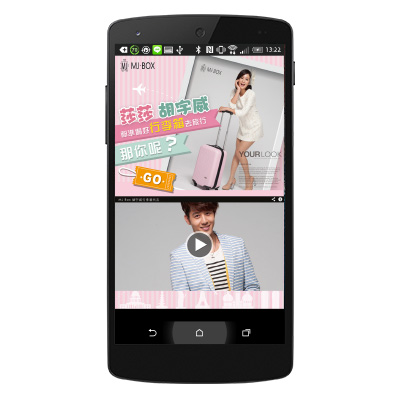 Crazy AD Video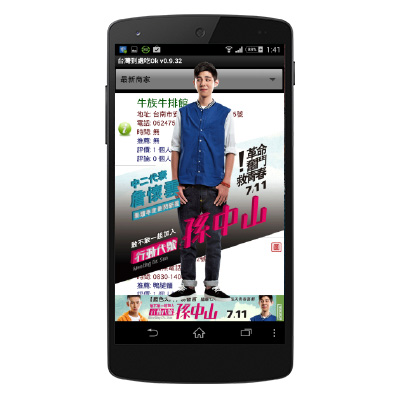 Crazy AD Float Style